National Service Scheme, popularly known as NSS was launched in 1969-the birth centenary year of Mahatma Gandhi, in 37 Universities involving 40,000 students with primary focus on the Personality Development of the student volunteers through service to the community. Today, NSS has more than 3.4 million volunteers on its roll spread over 301 Universities and 42 (+2) Senior Secondary Councils and Directorate of Technical Education all over the country. Since its inception more than 3.75 crore students from various institutions of higher learning have been benefitted out of this scheme.
The "Regular Activities" and Special Camping Programmes" are the two main components of NSS programmes. During the two year volunteer-ship, the volunteers devote 240 hours under Regular activities. This includes 20 hours of general orientation regarding NSS and the mode of work they have to do in their volunteer-ship. Out of the remaining 220 hours, 30 hours are given for the campus development and rest 190 hours for the services in the community in various areas as per the need and priority.
Every volunteer has to attend one special camping programme to become eligible for getting the NSS Certificate issued by the Universities and +2 councils. This residential camp is of 7 days duration and is organized in the adopted village by the NSS units based on specific themes which keep on changing from time to time.NSS, over the years has made outstanding contributions in the field of Mass Literacy, Environment Preservation, Waste Land development, Watershed Management, Health Education, Community Development, Disaster Management, Adolescent Health Development, HIV/AIDs Awareness, Drive against Social evils, Homes for the homeless, Mass forestation drives, Communal and Social Harmony etc.
NSS Volunteers have always come to their fore front to extend voluntary service in natural calamities like drought, flood, Tsunami, cyclone and earthquake etc. As part of environment conservation and enrichment project, more than 37, 06,075 saplings were planted throughout the nation by the NSS volunteers under regular activities. NSS volunteers have undertaken some innovative projects like avenue plantation, plant identification and conducted a large number of plantation camps during the VAN MAHOTSAV week.
To understand the community in which they work.
To understand themselves in relation to their community.
To identify the needs and problems of the community.
To develop among themselves a sense of social responsibility.
To practice national integration and social harmony.
To acquire leadership qualities and democratic attitude.
The scheme was introduced in our college during the academic year 1978-79. N.S.S. means 'Education through Service and Service through Education'. Till 2014-15 there was one unit of 100 volunteers. During this academic year Rani Channamma University Belagavi has sanctioned second unit comprising 100 volunteers. Hence, now we have 2 units with 200 volunteers and 100 volunteers in each unit. Therefore, there are 2 NSS Programme Officers namely, Prof. A. H. Goudar and Prof. A.S.Navadagi.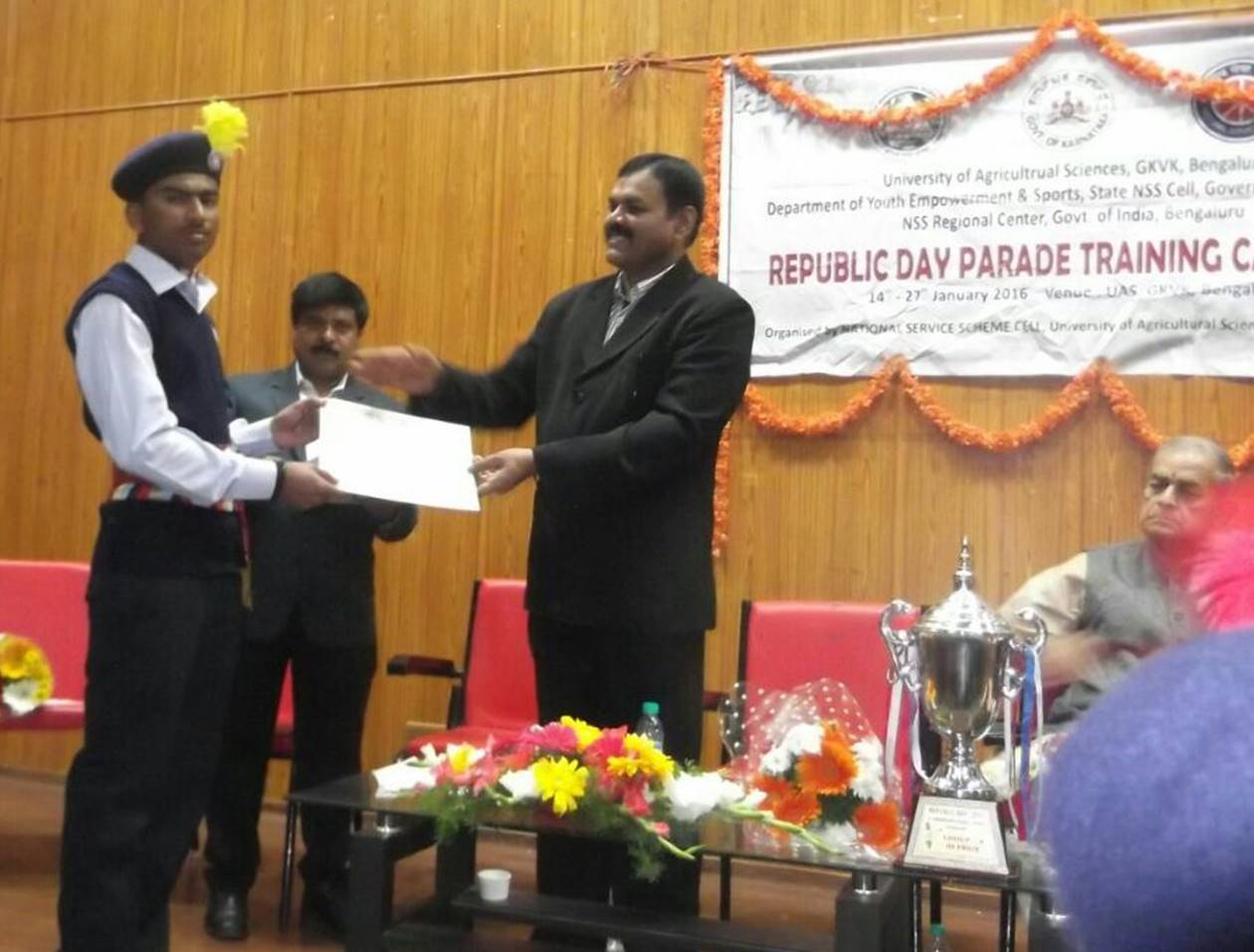 Volunteer Jatteppa Pujari participated in State Level RD Parade Held at Bangalore on 26th Jan.2016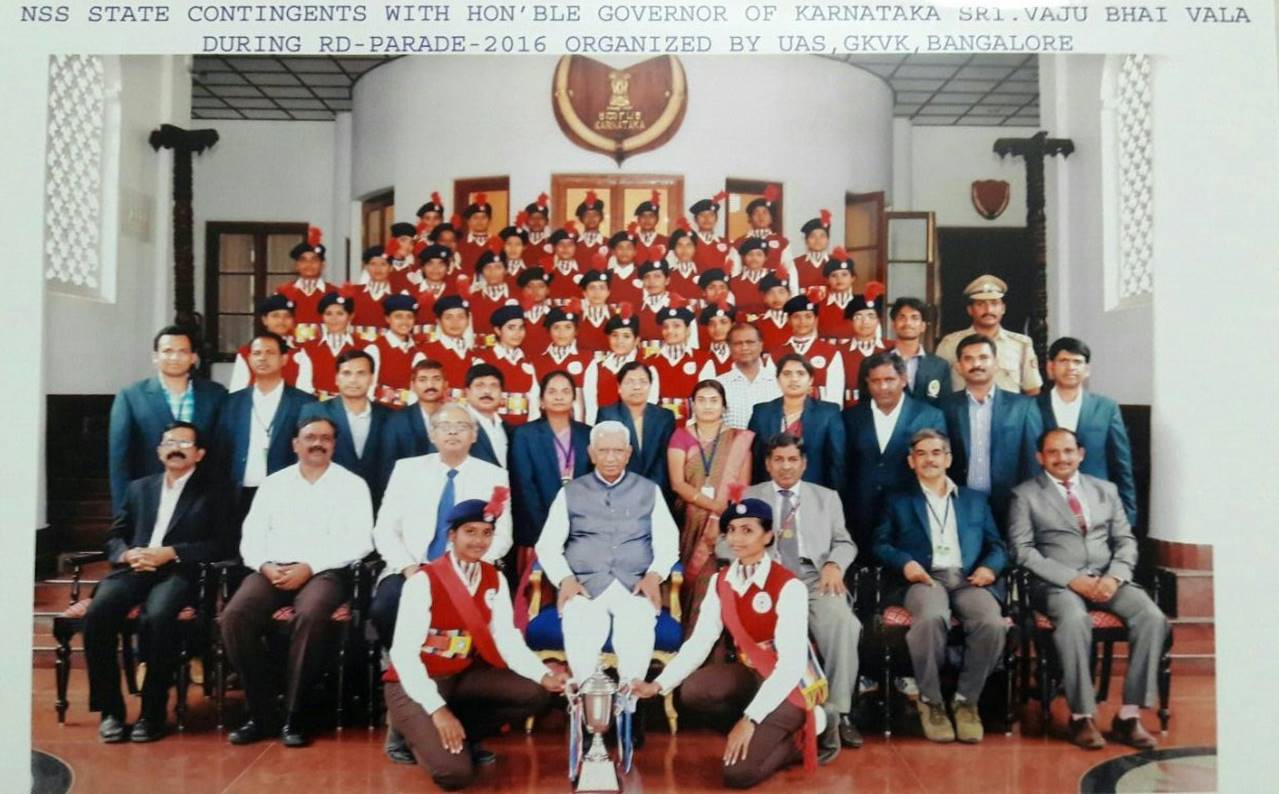 Volunteer Vidya Madiwalar participated in State Level RD Parade Held at Bangalore on 26th Jan.2016
ADVISORY COMMITTEE FOR NSS UNITS 1 & 2
Details of Annual Special Camps
Rani Channmma University Level Leadership Camp
Plantation and Environmental Protection Activities
Free Health Check Up camps
Awareness Rallies in Talikoti and adopted villages
National Festivals / National Programmes
Awareness programme conducted by nss volunteers for talikoti and adopted villages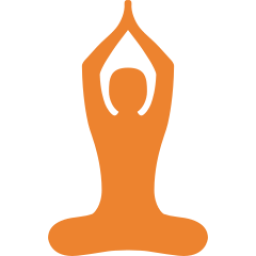 YOGA CLASSES in every NSS Special Camps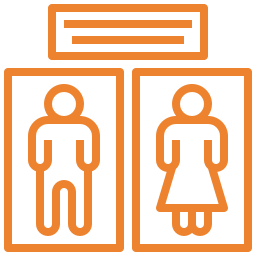 Sanitation work in College Campus and Maileshwar Village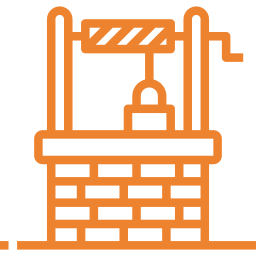 Cleaning Open Drinking Water Well in Maileshwar and Gadisomanal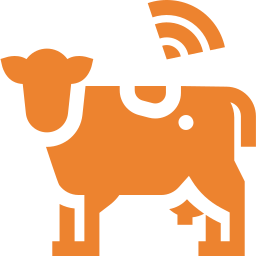 Free animal health check up and treatment camp, in adopted villages Bommanahalli, Ashrya Colony, Maileshwar, Gadisomanal.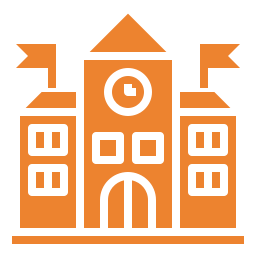 Development of School ground in adopted villages Bommanahalli, Ashrya Colony, Maileshwar, Gadisomanal.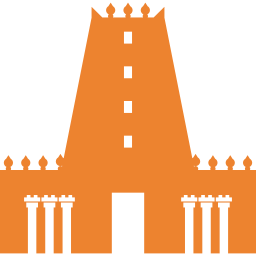 Preservation of Historical Temples

Awareness programmes on AIDS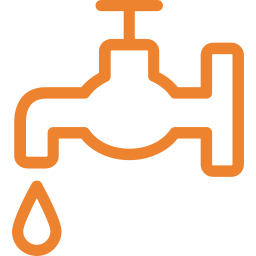 Lectures on Water Conservation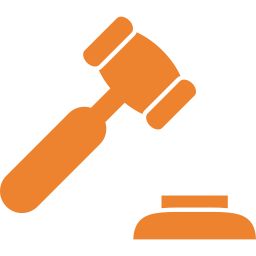 Awareness programmes Dowry prohibition Act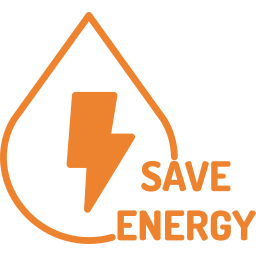 Awareness programmes on Energy Conservation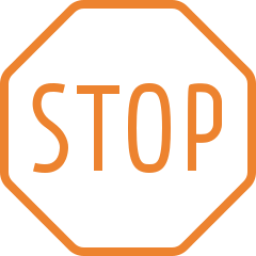 Awareness programmes on Road Safety and Traffic Signals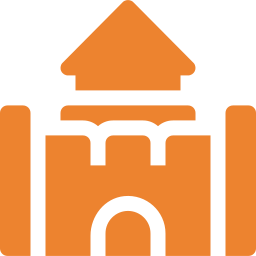 Preservation 0f Heritage Sites
Survey conducted by nss volunteers for talikoti and adopted villages
The volunteers carry out survey work in adopted villages every year during NSS special camps. Surveys were conducted regarding awareness and implementation of government welfare schemes like –
physically disabled pension

widow pension

old age pension

ration card

voting card

Adhar card

Survey has also been conducted about literacy.
NSS volunteers were participated in Pradhan Mantri Jan Dhan Yojna Campaign and encouraged people to open bank accounts.